By Dispatch Editors on Tuesday, June 14th, 2022 at 4:07 pm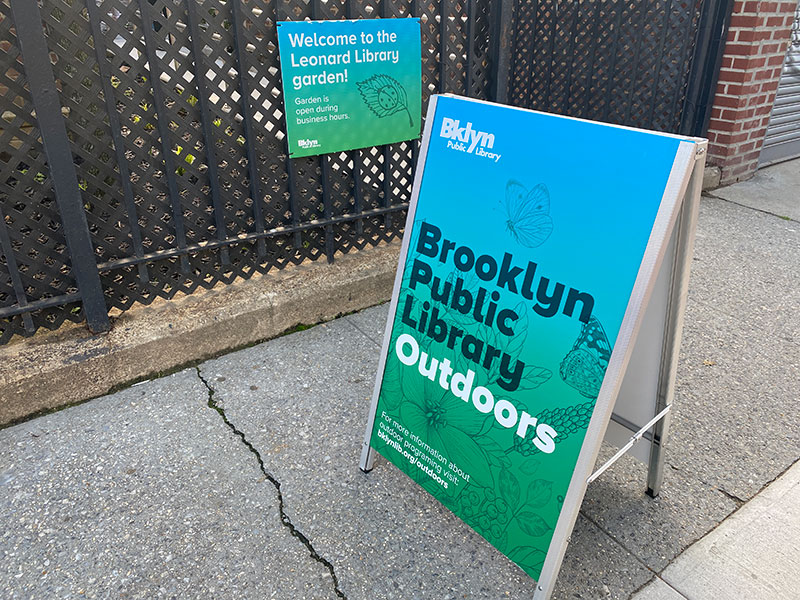 The Brooklyn Public Library has a full schedule of outdoor events set for the summer.
The library hosts events across the whole network of libraries, and outdoor event listings can be seen here as part of the Brooklyn Public Library Outdoors series.
Check out the outdoor offerings from local branches:
Greenpoint Library
Leonard Street Library
The Bushwick and Williamsburg Library currently only have indoor events scheduled.
---