By Dispatch Editors on Friday, July 8th, 2022 at 8:14 am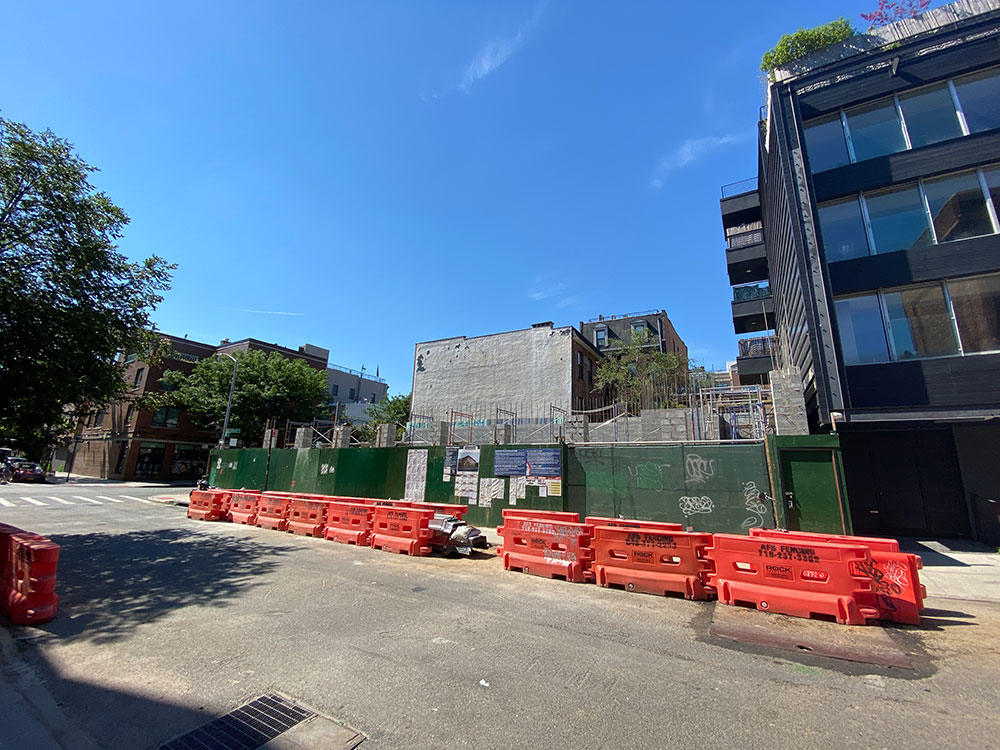 A new development has popped above ground at Bedford Avenue and North 1st Street.
The once empty lot at the corner was long home to a giant stuffed gorilla outfitted with sunglasses and who went by the name of Coco.
Coco would be dressed in costumes over the years.
In 2017 the lot was put up for sale.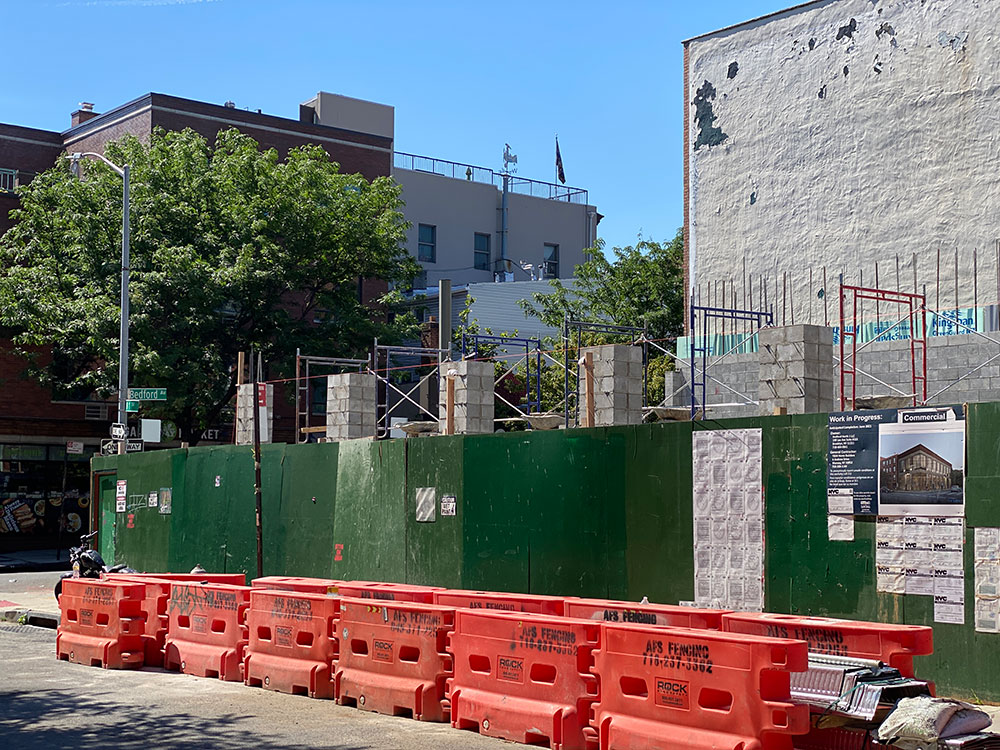 ---