By Dispatch Editors on Monday, March 1st, 2021 at 8:01 am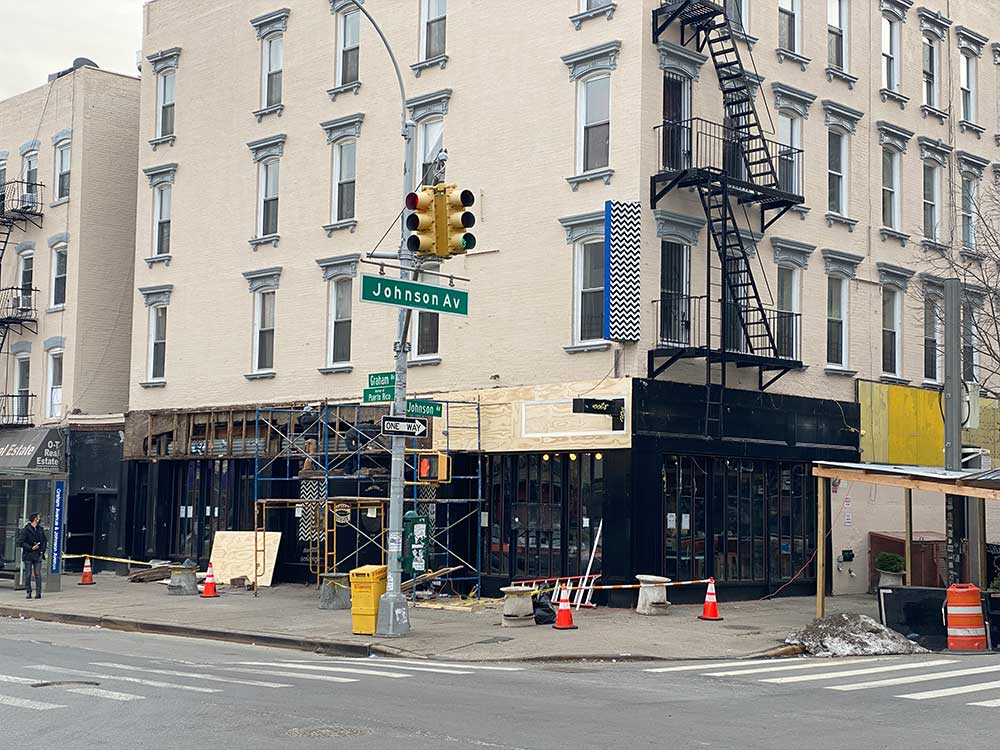 Sweet Science of Graham Ave is getting a facelift.
The bar and restaurant appears to be going strong with the building it is housed in getting a refresh. A new coat of paint and updated trim are some of the changes happening to the older building. Sweet Science is located on the corner of Graham and Johnson Aves.
---