By Dispatch Editors on Wednesday, October 19th, 2022 at 9:09 am
The Rheingold redevelopment includes 94 senior housing units at 15 Monteith Street.
The building broke ground last year and has been steadily inching upward.
The roof is expected to include solar panels and the building is designed to meet passive building standards.
Every unit in the building will be available to Section 8 seniors, and 1/3 of those will be for housing previously homeless seniors.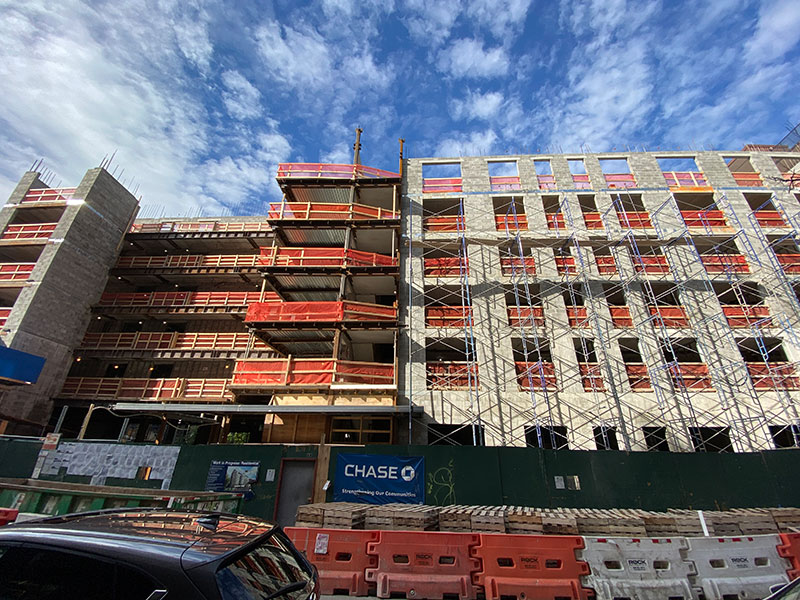 ---